DUE TO CORONAVIRUS THE LISTENING POST IS CLOSED UNTIL FURTHER NOTICE.
PLEASE JOIN US AND OTHERS IN PRAYER FOR THOSE IN THE DTES.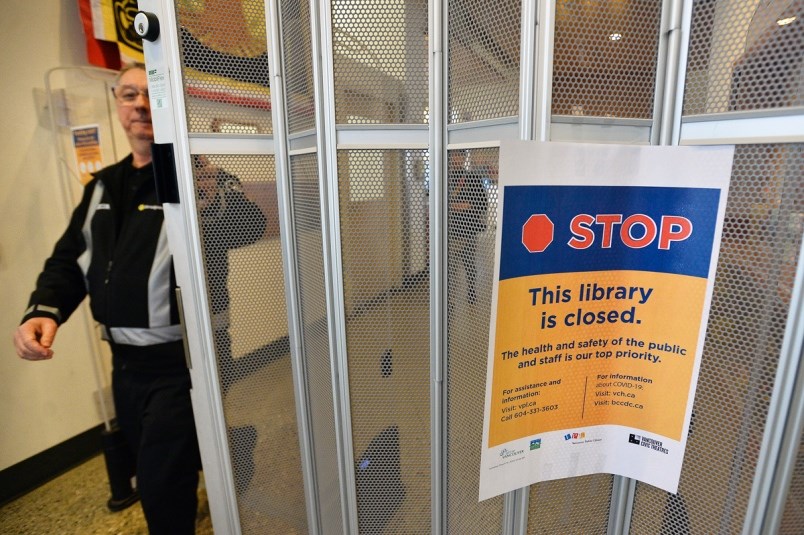 City officials warned more closures could be coming, as the outbreak continues in B.C.Updates from the City of Vancouver
March 16 2020 – We're closing or limiting public access to a number of our facilities to curb the potential spread of COVID-19.
Vancouver

All public libraries, community centres, public pools, fitness centres, ice rinks, civic theatres and public golf courses will be closed.

Park Board day camps and licensed childcare will continue for the time being.

The food, shelter and hygiene programs at the Carnegie and Evelyn Saller community centres and The Gathering Place will remain open.